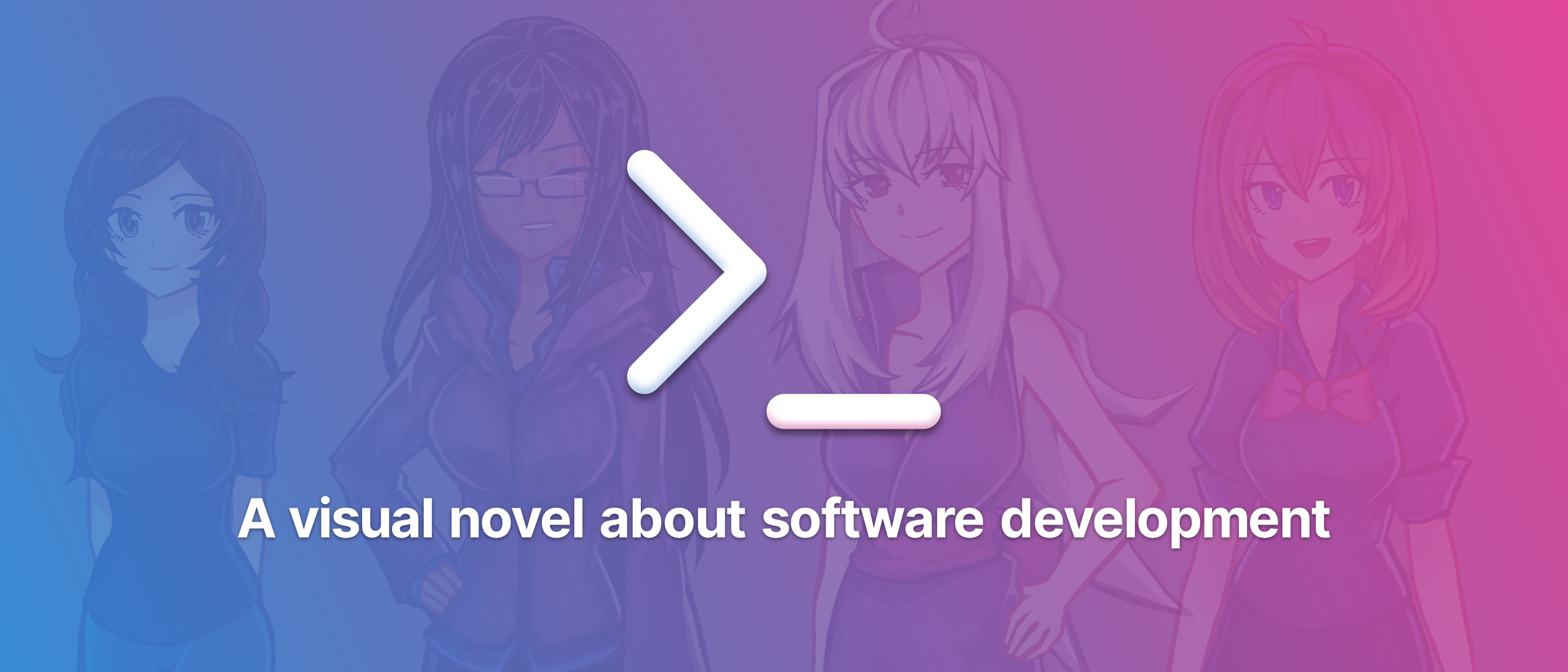 Unscripted
Extended Demo v1.2.4 update is here
---
Hey, guys!
I hope you've all be enjoying the extended demo of Unscripted so far. I've pushed out a new bug fix update, v1.2.4. This should resolve some minor annoyances in the game.
Here's the full changelog, if you're interested:
Resolves an issue where the AliceOS desktop could be called infinitely on the call stack.
Adds argument options via arguments.toml.
Adds a glossary page in Help with terms and definitions.
Adds use cases for inventory items in some parts of the game.
Changes notification toast when an item is received to the game's default, not AliceOS's.
Removes documented features in Help that don't exist.
As always, if you find a new bug or want to request a feature, let us know on GitHub at UnscriptedVN/issues.
- Marquis
Files
[Deprecated] Unscripted (macOS)
150 MB
Version 1.2.4
Jun 09, 2020
[Deprecated] Unscripted (Linux)
152 MB
Version 1.2.4
Jun 09, 2020
Unscripted (Windows Demo v1.2.4)
66 MB
Version 1.2.4
Jun 09, 2020