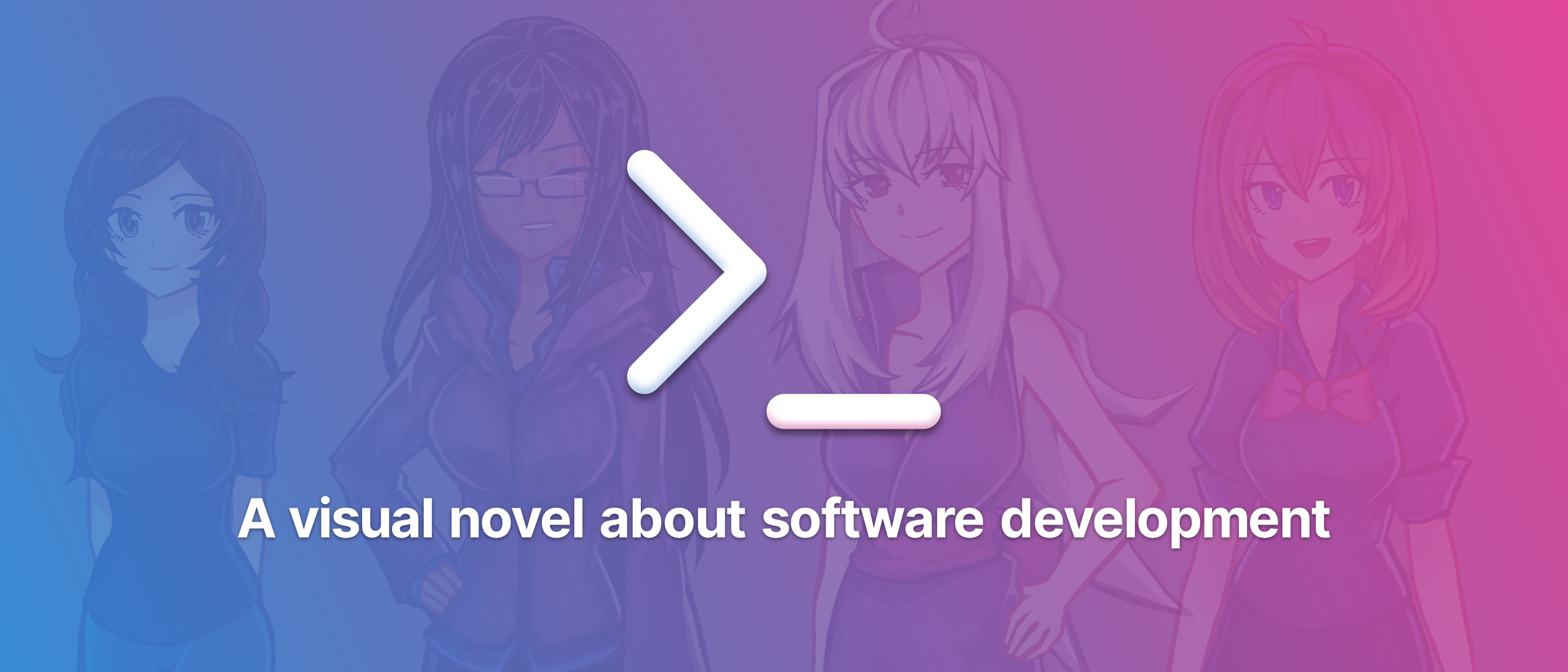 Unscripted
Announcing v2.1.0 and more!
---
Hey folks 👋🏻,
Happy summer! It's almost incredible that we're just over halfway into 2021, and we are (arguably) much better than where we were now in 2020.
During that time, I've been working hard on a new feature release to the software developer-oriented visual novel that some may love or hate, and I'm pleased to say that you can now get it today.
Here's a small look at what's new with Unscripted:
Adds support for distribution through the Snap store (i.e., Snapcraft).
Introduces Candella fork of AliceOS with new features such as multiuser support and a new desktop shell.
Updates Ren'Py SDK to v7.4.4 with multiple improvements.
Enables model-based rendering for improved OpenGL effects such as blurring.
Resolves an issue in the story bootstrapper where some Steam achievements were not properly registered.
Resolves an issue where the desktop could be called prematurely on the main menu.
Adds a brand-new maci minigame mode with GUI buttons (arrow keys, p, and r for shortcuts).
Migrates text-based basic mode to new advanced mode.
Deprecates Python-based coding experience for minigame.
Updates graphics for QuickMail and Puzzles to support Candella design language.
As you can see, this is a very sizable update with some major improvements that will hopefully make the game much easier and more enjoyable to play.
Along with this update, there are a couple of other important things to note:
First, all future builds of Unscripted distributed through Itch.io will now be a single distributable for all platforms. This makes it easy for me to distribute and easier for you to download and install the game in a snap.
Speaking of snaps, you can now get the game through the Snap Store. Some changes had to be made to make this work (note: this version/edition uses an older release with SDK version 7.4.4).
I hope you enjoy this release as much as I did putting it together!
Files
Unscripted (Full Release)
222 MB
Version 2.1.0
Jul 07, 2021