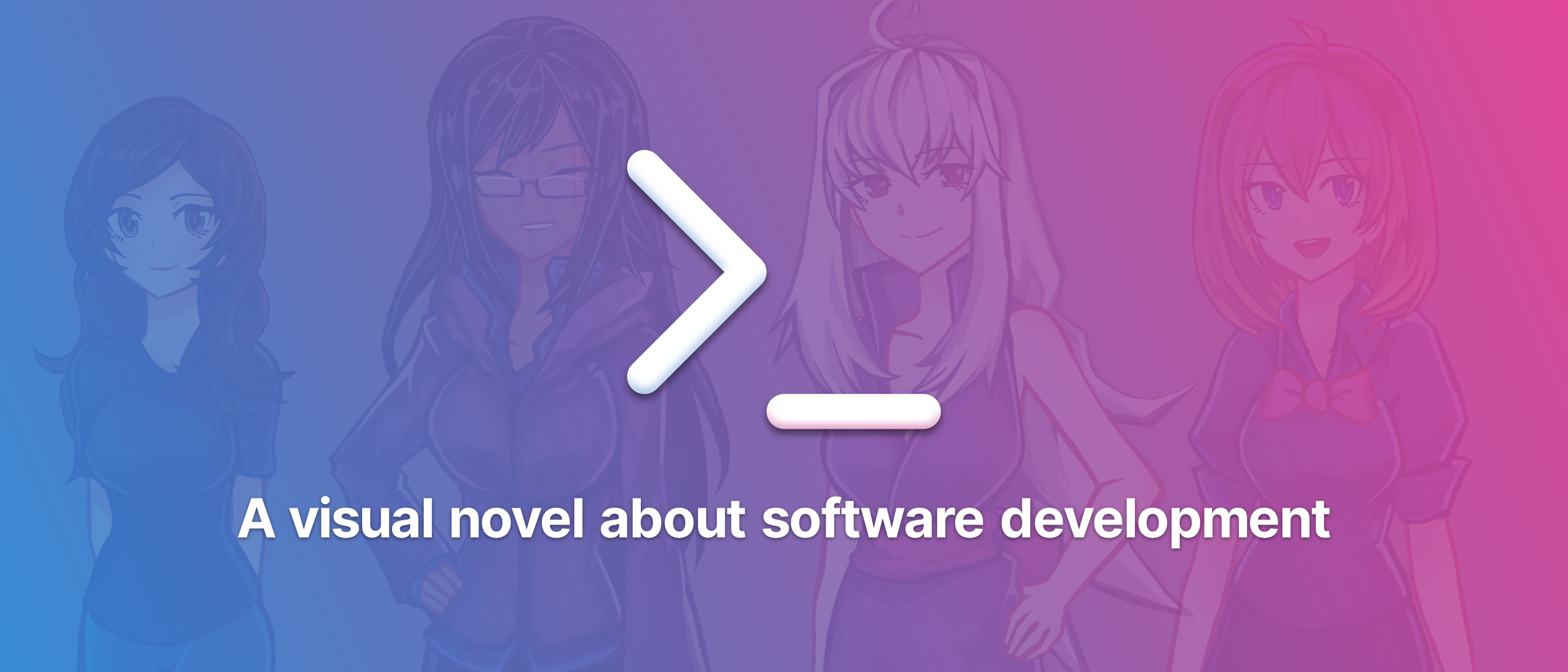 Unscripted
Unscripted v2.0.2 has been released
---
We've pushed out the first minor update for the full game, v2.0.2.
What's new:
Resolves an issue where the "What's New" screen crashed the main menu due to a missing file.
These updates are available on Windows, macOS, and Linux, and will be updated through Itch.io if downloaded through the Itch app. For existing installations that downloaded the game through a website and not a client app should download the Patch Files and follow the instructions in README.txt/PATCHES.txt.
Files
Unscripted (Patch for Existing Installs)
128 MB
Version 2.1.0
Jan 22, 2022
Unscripted (Patch for Existing Installs)
128 MB
Version 2.0.2
Dec 26, 2020