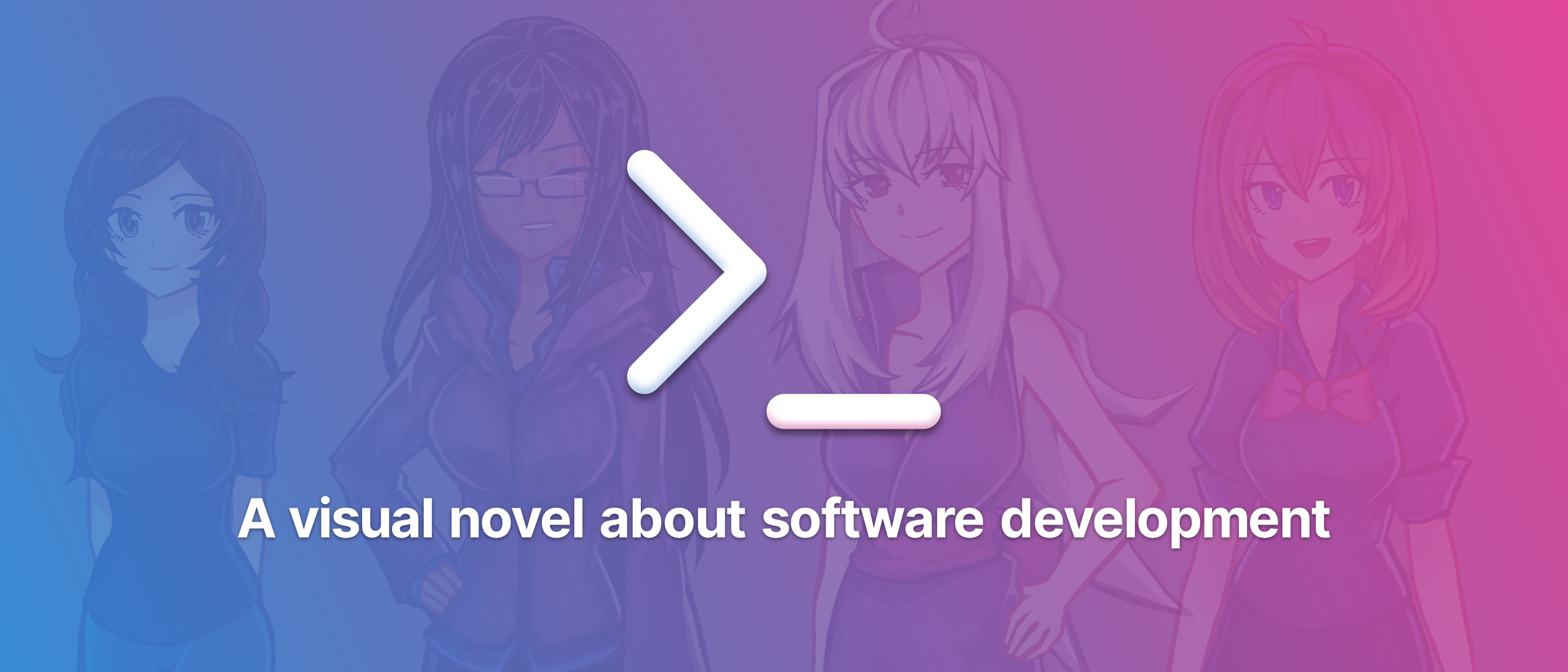 Unscripted
The demo version 2.1.0 has been released to bring the amazing new features and improvements from v2.1.0 (full) to the demo.
As a reminder, here's what's new:
Adds support for distribution through the Snap store (i.e., Snapcraft).
Introduces Candella fork of AliceOS with new features such as multiuser support and a new desktop shell.
Updates Ren'Py SDK to v7.4.4 with multiple improvements.
Enables model-based rendering for improved OpenGL effects such as blurring.
Resolves an issue in the story bootstrapper where some Steam achievements were not properly registered.
Resolves an issue where the desktop could be called prematurely on the main menu.
Adds a brand-new maci minigame mode with GUI buttons (arrow keys, p, and r for shortcuts).
Migrates text-based basic mode to new advanced mode.
Deprecates Python-based coding experience for minigame.
Updates graphics for QuickMail and Puzzles to support Candella design language.
Files
Unscripted (Demo Release)
222 MB
Version 2.1.0
Sep 04, 2021
Unscripted (Demo Release)
222 MB
Version 2.1.0
Sep 04, 2021