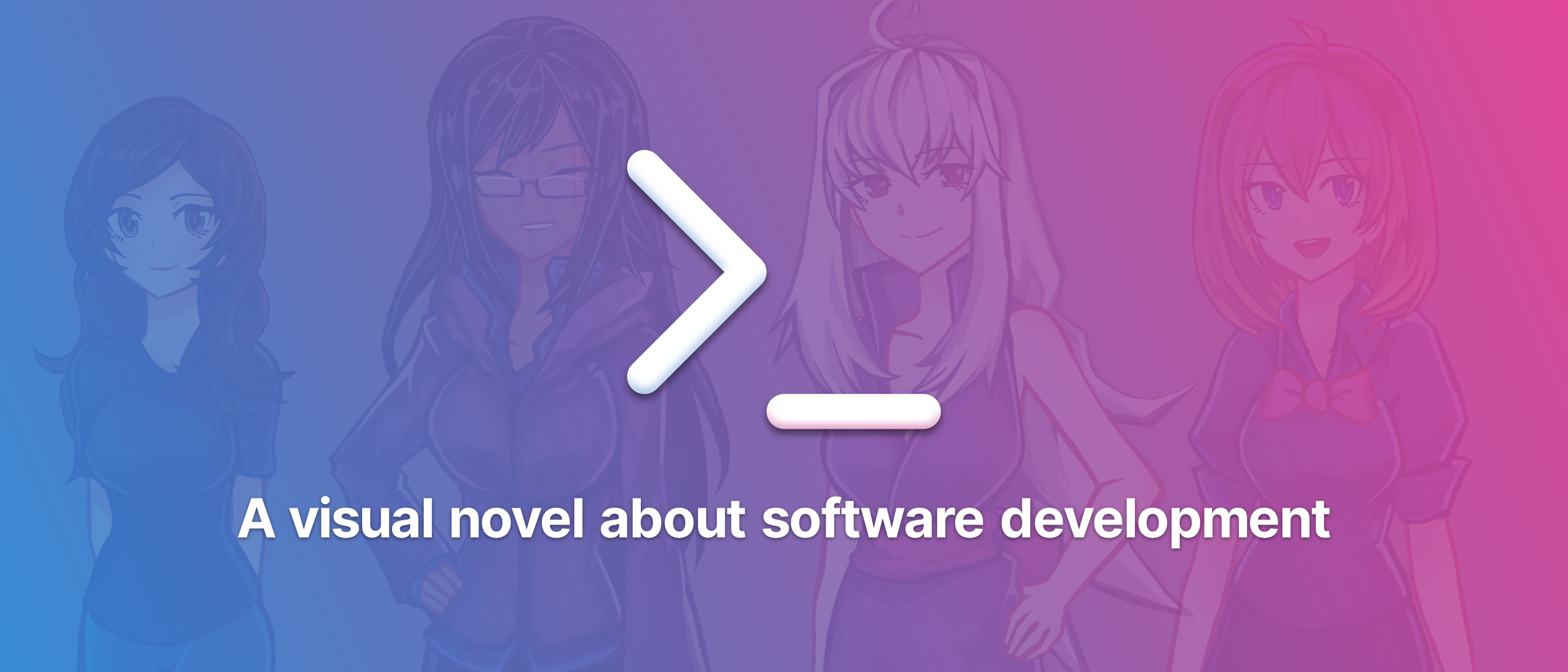 Unscripted
Unscripted Patch Re-enabled
---
Since the beta testing days of Unscripted, you could download a patch package from our Itch.io page that contained a set of files used to upgrade an existing copy of Unscripted, without needing to redownload the entire game. When Unscripted v2.1.0 launched, this option was hidden in favor of pushing for the full market package, which includes support for Windows, macOS, and Linux.
We're re-enabling this package today and making it free to download for those that have already purchased a copy of the game. Additionally, we're updating the patch package to the latest version available, v2.1.0. As the game continues to receive updates, we'll update the patch package as well, so that you can continue to patch your existing installation if necessary.
The instructions to patch an existing installation of Unscripted can be located in a PATCHES.txt file when downloading the package.
Files
Unscripted (Patch for Existing Installs)
128 MB
Version 2.1.0
Jan 22, 2022