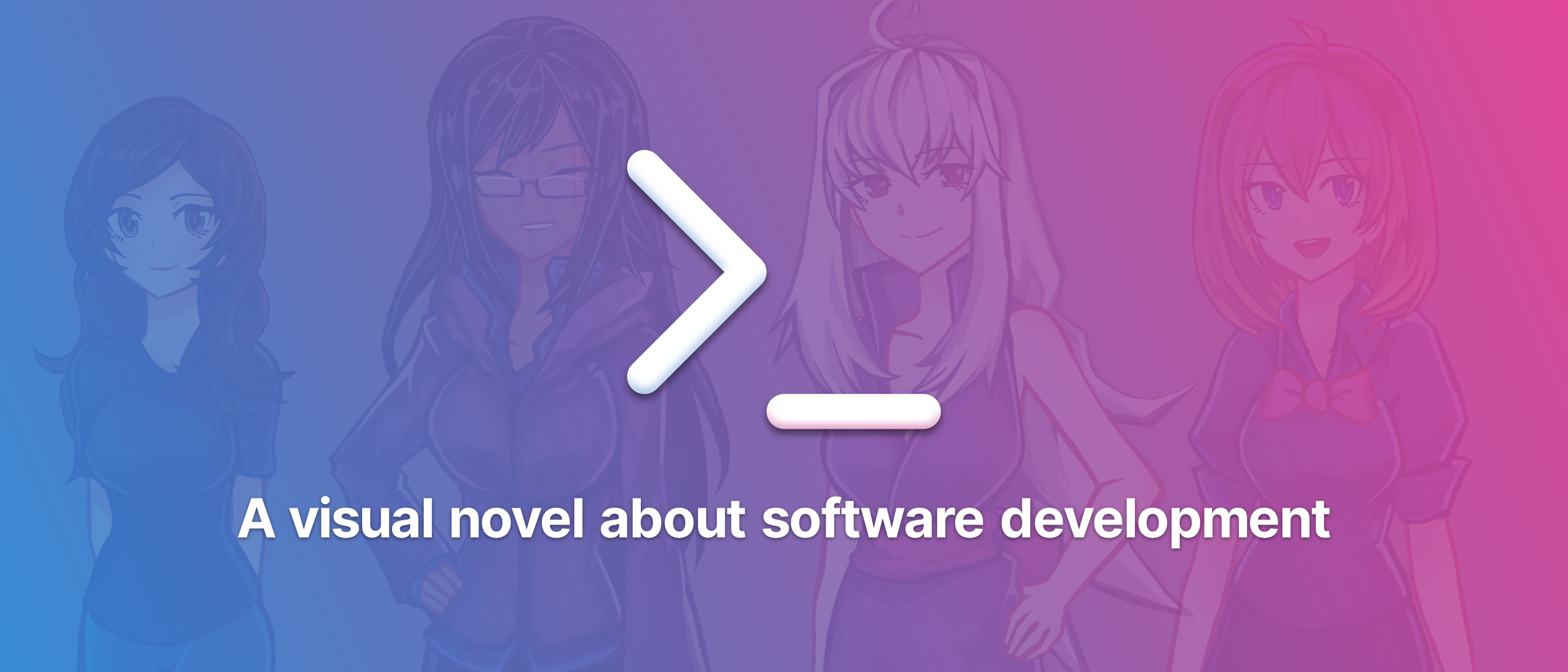 Unscripted
Unscripted Demo 2.0.0 Released
---
In preparation for the full release of Unscripted, the new Unscripted Demo has been released for Windows, macOS, and Linux.
Here's what's new in this version of the demo:
Introduces a brand-new, revamped minigame experience with interactivity.
Updates the existing story to address grammar issues, continuity errors, and general plot problems.
Moves the glossary to a dedicated AliceOS app for easy access and Help menu clarity.
Adds visual indicators to scenes where using an item from the inventory is necessary.
Adds accessibility settings to disable the minigame and inventory interactions.
Adds support for earning achievements and syncing them on Steam.
Adds new story content for the multiple endings of the games (full game only).
Updates the Settings pages with new options and clarifications on existing options.
Resolves multiple issues around the minigame when attempting to quit the game, go to the main menu, or loading an existing scene.
Updates the appearance of the game with brand-new themes and font options for dialogue.
Introduces brand-new music composed by Marek Domagała that brings the game to life.
Improves the backend for the minigame and external APIs.
Updates iconography for the Mac version to match the style in macOS Big Sur.
Includes open-source Core package in the demo of the game.
Files
[Deprecated] Unscripted Demo (Windows)
148 MB
Version 2.0.0
Dec 15, 2020
[Deprecated] Unscripted Demo (macOS)
150 MB
Version 2.0.0
Dec 15, 2020
[Deprecated] Unscripted Demo (Linux)
152 MB
Version 2.0.0
Dec 15, 2020