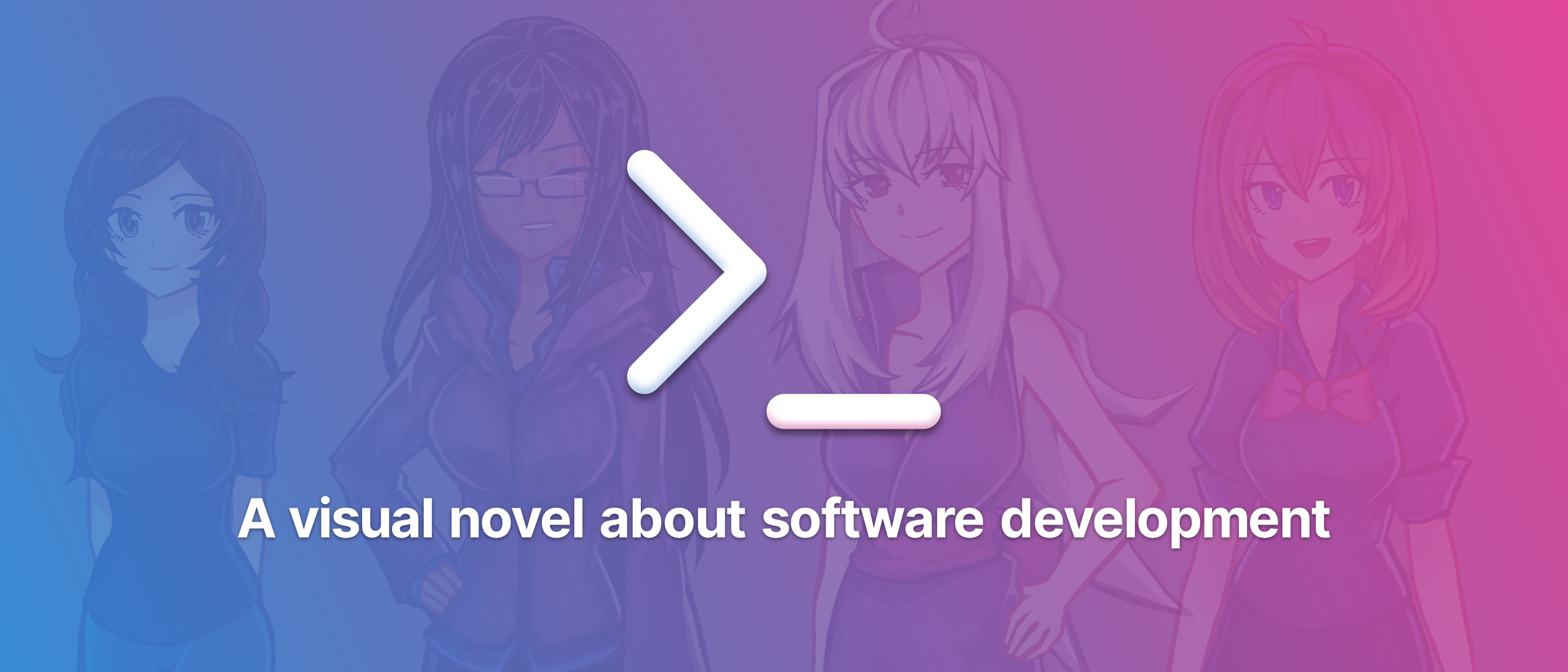 Unscripted
Unscripted v2.0.3 has been released
---
What's new in v2.0.3:
Resolves an issue where minigame glitch effects wouldn't display properly.
Resolves several issues surrounding earning Steam achievements.
Resolves issues surrounding Katorin's route in Chapter 11.
Resolves multiple typos and grammatical errors in the second half of the story.
Resolves an issue where the history screen would crash when selecting to call Meredith by her birth name.
Files
[Deprecated] Unscripted (Windows)
148 MB
Version 2.0.3
Dec 27, 2020
[Deprecated] Unscripted (macOS)
150 MB
Version 2.0.3
Dec 27, 2020
[Deprecated] Unscripted (Linux)
152 MB
Version 2.0.3
Dec 27, 2020
Unscripted (Patch for Existing Installs)
128 MB
Version 2.0.3
Dec 27, 2020