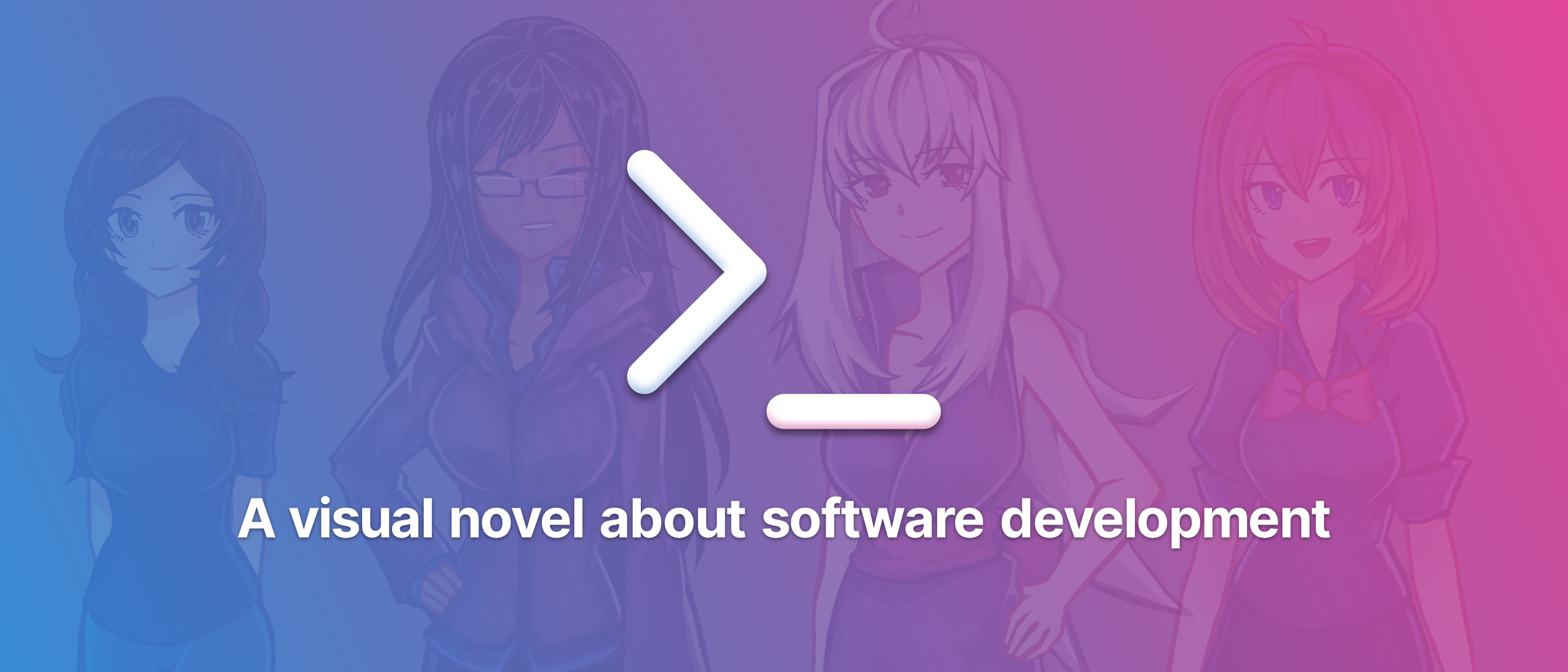 Unscripted
Hey, everyone!
I've pushed out another bug fix and small improvement release to the extended demo. As always, let me know on YouTrack or Discord if you find any bugs.
Here are the detailed changeling notes:
Resolves an issue where the minigame preview would crash when calling for world coin list in basic mode.
Resolves an issue where the advanced mode directory buttons crash on Windows.
Resolves "looking around" repetition in the story.
Resolves an issue in Chapter 7 where the ambient wave sounds didn't stop after the outlook scene.
Fixes several typos in the story chapters.
Changes story lines to better reflect the true nature of the story and to reduce ambiguity.
Uses Python logging to log game events to (uvn.log).
Made some interface images sharper via downscaling.
Added translucency effects to text box.
Resolves an issue where accessing QuickMail outside of a game session would throw an exception.
Resolves an issue where the inventory state update would result in mismatched lists (InventoryMismatchError).
- Marquis
Files
[Deprecated] Unscripted (macOS)
150 MB
Version 1.2.2
May 07, 2020
[Deprecated] Unscripted (Linux)
152 MB
Version 1.2.2
May 07, 2020
Unscripted (Windows Demo v1.2.4)
66 MB
Version 1.2.2
May 07, 2020